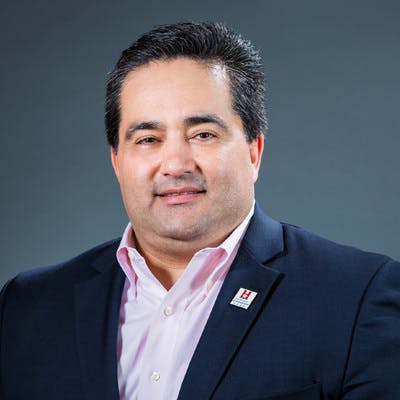 Beginning Nov. 13, the Hispanic Scholarship Fund (HSF) will launch a series of informational workshops to help better prepare middle and high school students and their families for college.
College 101 is a free bilingual two-hour program that covers the college scholarship application process and financial aid opportunities.
The workshops will be held during the evening on weekdays in various cities across the country.
"We are thrilled to be able to kick off the 2019-20 College 101 series," said Fidel A. Vargas, president and CEO of the HSF. "We have observed, first-hand, the major impact this program has on the students and parents who attend. The workshop's practical, how-to approach, not only informs and empowers them, but provides a roadmap that they would otherwise have to piece together for themselves."