McDonald's has committed $500,000 to its first scholarship program dedicated to Asian and Pacific Islander American (APIA) students.
In collaboration with the APIA Scholarship program, 15 four-year scholarships and 40 one-year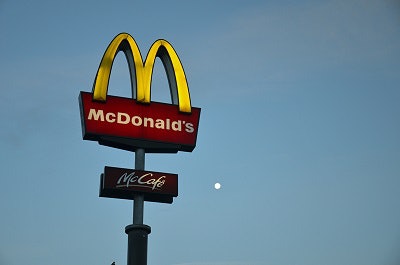 scholarships will be awarded to rising college freshman through APIA Scholars this Spring. The program will place higher emphasis on first-generation college students with significant financial need.
According to APIA Scholar's website, the organization has distributed $150 million in scholarships to over 7,000 students. Two thirds of its recipients live at or below the poverty level.
"There are tremendous disparities within the APIA community, both economically and educationally, that are often overlooked," said President and Executive Director of APIA Scholars Noël Harmon. "As a founding sponsor of APIA Scholars, McDonald's has supported our efforts to address these disparities. We are grateful to McDonald's for recognizing the need and working with us to make a difference."