As more universities and graduate programs drop requirements to submit standardized test scores like the GRE, LSAT, and GMAT, the obstacle of having to pay for expensive, unfair testing may no longer be an issue for prospective students.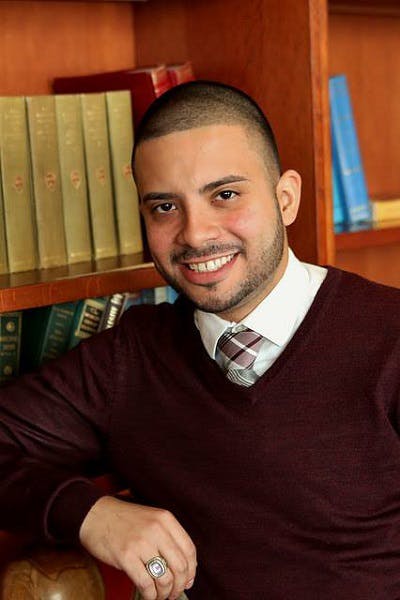 Research suggests that these exams do not necessarily predict an applicant's ability to be successful in graduate school. However, for programs that still require these exams, there are still ways to make their application more affordable. For applicants who took these exams and are no longer eligible to send the free score reports, graduate programs should consider accepting screenshots of the grade report. If an applicant is admitted, then they can require official reports to be sent. Why have applicants incur the costs if they won't be admitted?  This simple change in the application process can alleviate a real burden for students who can't afford all the fees that add up when applying to graduate schools.
The same goes for transcripts. Why can't unofficial transcripts be used until acceptance? Perhaps, programs can consider requiring a turn-around time to getting official score reports and/or transcripts once notified of acceptance to not delay in completing their class for their respective programs.
When applying to graduate school, I was advised to apply to as many programs as possible—especially doctoral programs. These fees can add up quickly. Graduate programs should also consider that students are often advised to visit programs to form relationships with faculty, students, and administrators before applying. These visits may include additional costs associated with travel and lodging.
Making it more affordable to apply to graduate school can make the difference in increasing the socioeconomic and racial/ethnic diversity of the applicant pool. Isn't that a good thing? There is no revenue from the fees mentioned above that actually go to an institution or their graduate program, so why not implement these types of changes?
Over the last 3 years, I know of dozens of students who applied to at least eight doctoral programs. The GRE costs $205. If you average the cost of an application at $75 (with many programs being more) that would be $600 to apply to 8 programs. Then you add the costs of sending additional score reports not included with the 5 free reports sent by the GRE when you take the exam, which would be $81 ($27 per additional recipient), and the transcripts $80 ($10 per recipient) that would costs $161. That would be nearly $1000.
These simple changes may not save much, but could make the difference for someone who is relying on fee waivers and funding opportunities in order to apply to graduate school. If graduate programs or institutions tout their initiatives of becoming more accessible to low-income students, or take pride in their efforts of to increasing access in general, then I urge them to consider what a difference these changes can make.
Andrew Martinez is a Ph.D. candidate at the University of Pennsylvania's Graduate School of Education and research associate at the Rutger's for Minority Serving Institutions. You can follow him on Twitter @Drewtle