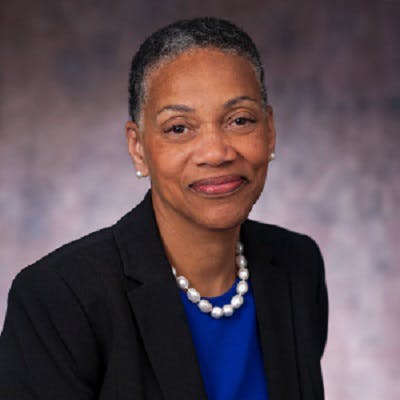 American University (AU) set aside $3 million to create full scholarships for Washington D.C. based high school students.
For the 2020-2021 academic year, 10 students were recipients of the AU District Scholars Award. The scholarship covers full tuition as well as room and board at AU for those students who need financial aid and have demonstrated high academic achievement.
Scholarships will be awarded annually to 10 D.C. resident students who attend public charter high schools. Only first-time college students are eligible and the application deadline is January 15.
"We are proud to provide this opportunity to D.C. students who have so much to offer our community and this city," said Dr. Sharon Alston, vice provost for undergraduate enrollment. "American University strives to offer new avenues for learning and I hope that local students who may not have seen AU as an option before, will apply and compete to be an AU District Scholar awardee."