NASPA, an association for student affairs administrators, and the University of Southern California Race and Equity Center are coming together to create their first Equity Leadership Academy, an intensive four-day workshop for student affairs professionals on racial literacy.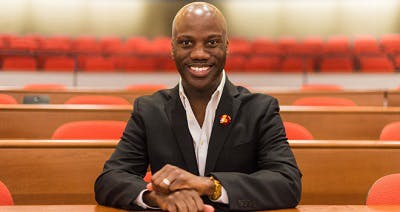 The initial series of academies will focus on training vice presidents of student affairs on how to address racial tensions and create systemic change.
"Along with human resources, budgeting, supervision, and change management skills that vice presidents learn over time through study and experience, racial literacy demands the same level of investment in learning for leaders, staff, and students," said USC Race and Equity Center Founder and Executive Director Dr. Shaun Harper in a statement. "The Equity Leadership Academies provide an opportunity for VPs to learn about race and racial equity in a way they haven't learned elsewhere."
Applications for the first two academies are open and due on Friday, January 31, 2020.