With the rise in tuition costs, Wake Forest University (WFU) looked to develop an opportunity for all students to be able to attend the school without the financial burden.
The establishment of the Magnolia Scholars program created an opportunity for first-generation students to receive financial aid, mentorship and college transition assistance.
Under the program, first-generation is defined as an individual whose parents or guardians did not graduate from a four-year accredited university.
Out of an application pool of around 100 students, 30 are chosen. The program chooses students from various interdisciplinary fields and diverse geographical locations. The first cohort of the Magnolia Scholars program was launched in 2009.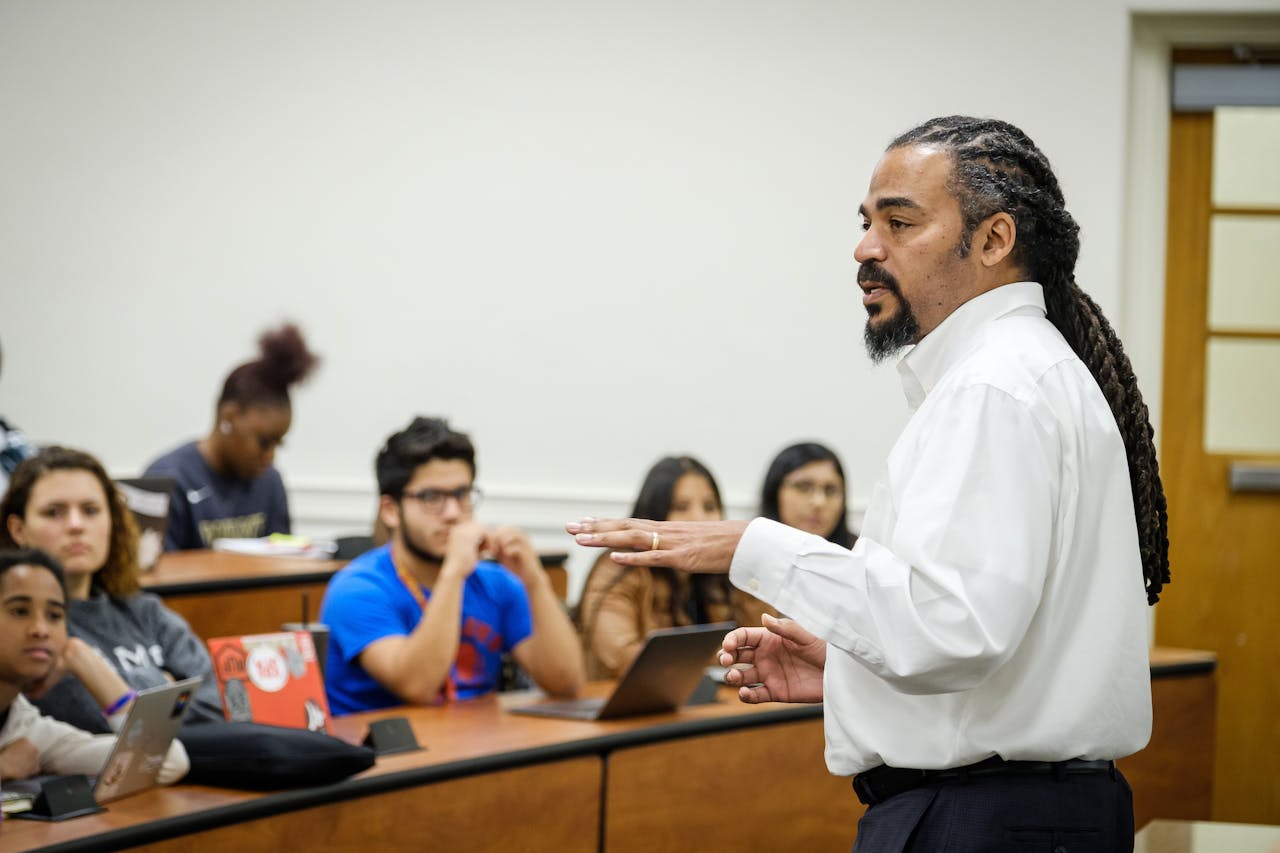 "The Magnolia Scholars program is filled with intelligent students who have a big impact on [the] Wake Forest campus and the Winston-Salem community," said Stevenson Cerisier, a sophomore and Magnolia Scholar at WFU. "It is filled with faculty and staff who put in an effort to educate and provide support to us when needed. It is an amazing and enriching program."
The amount of money provided is based on both merit and need. The original program started off supporting students with a maximum loan cap of $4,000. However, it has since become larger due to recent donations.
In 2018, an anonymous donor gifted the Magnolia Scholars program $10 million. With the funding, an additional $4,000 in annual awards was provided to the 120 scholars during the fall of 2018. For the Magnolia Scholars Class of 2018, their four-year undergraduate debt was reduced by $16,000, according to the program's website.
Many students can receive full scholarships, which can cover various costs including tuition or fall and spring study abroad programs. There are additional scholarships offered to those students interested in studying abroad over the summer or participating in internships.
Under the program, graduation rates are 94%, said Dr. T. Nathaniel French, the director of the Magnolia Scholars program.
Additionally, for the fall 2018 class of scholars, two-thirds chose to study abroad, 36% declared a second major compared to 18% of all graduates and each participated in an average of six extra-curricular activities.
"The Magnolia Scholars program has provided me with several opportunities to find my interest and passion at Wake Forest," said Cerisier. "It has provided me with opportunities that would not have been available due to limited financial circumstances. It has provided me with a network of individuals who want to see me succeed and do well not only at Wake but in life."
In additional to financial assistance, the program assigns students faculty advisors and upperclassmen Magnolia Scholars also serve as mentors.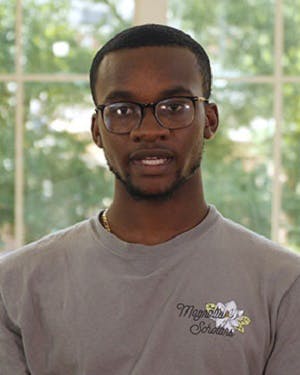 "What we find is that you can give someone a scholarship but that doesn't get them across the line at graduation," said French.
For the current sophomore cohort, the Magnolia Scholars program plans to implement a financial literacy class during their senior year. Due to scheduling issues, the course will most likely be offered online and there will be a series of required outside events.
"Those little things that you realize in your professional career matter, you try to tell current students, particularly first-generation students, because it really matters," said French.
For many first-generation students, the college application process and overall transition is overwhelming. Questions surrounding both the social and academic side of college often arise.
"No one whom you would trust with your most intimate secrets knows how to help you," he said. "They don't know what's happening with this process or what it even means to apply to college and there's contradictory information out there."
Coming to WFU, Cerisier faced challenges as both a first-generation and Black student. Cerisier went from a majority Black high school to a predominately White institution and encountered barriers.
"I am not able to turn to my parents right away for advice regarding college because my parents were not able to attend college so they do not have that experience that other students' parents have," he said.
To help with the transition process, freshmen are all required to take a first-year experience course, which outlines the various resources available on campus. Magnolia scholars are all placed in the same class.
"The course focuses on notions of mindfulness, building community and understanding how to make their space in this community," said French.
French advises each scholar during their first two years and meets with them twice a semester. For juniors and seniors, meetings are not required but can be arranged.
"It's to build more of a relationship with the students so you can find out and ensure that Wake is meeting their needs to see that they are stepping in the right direction, that they understand all of the resources that [are] available to them and point them into the right direction," he said.
Sarah Wood can be reached at swood@diverseeducation.com.