University of Florida's Board of Trustees unanimously passed an amendment on Tuesday to implement furloughs, leaving some faculty and staff feeling targeted while administrators' pay remain untouched, The Alligator reported.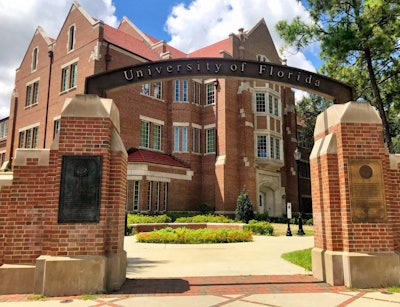 The regulation makes the school able to institute furloughs, but administrators said there are no immediate plans to furlough anyone.
During the meeting, faculty and graduate students urged the Board to find alternatives to furloughs, such as administration pay cuts.
UF cited more than $46 million in losses this year due to COVID-19, but "its net assets grew to almost $2 billion in the 2019 fiscal year from $1.7 billion in the year prior," according to The Alligator.