Georgia State University's National Institute for Student Success (NISS) has received $2 million from the Kresge Foundation Education Program. The money will go towards the institute's implementation.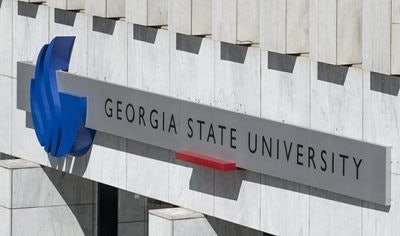 NISS will help higher ed institutions implement technology-driven and evidence-based systems to increase college access and completion. It is slated to open in the fall.
Using data-driven approaches, Georgia State has more than doubled graduation rates for underserved students and eliminated race, ethnicity and income level equity gaps.