Researchers from the University of Missouri and the University of Texas at Arlington noted that there is substantial research literature that indicates positive teacher-student relationships (TSRs) can lead to students' academic achievement as evidenced by better grades and test scores. However, they wrote, there has been little research detailing how teachers may engage in higher quality teaching practices when they have positive relationships with students.
"It also influences teacher behavior, and we didn't have data on that, but there is information that comes out of organizational psychology that in workspaces adults tend to be more productive and produce higher quality work when they have really positive relationships in the work environment," said Dr. Christi Bergin, a research professor at the University of Missouri College of Education and Human Development, the senior author on the study.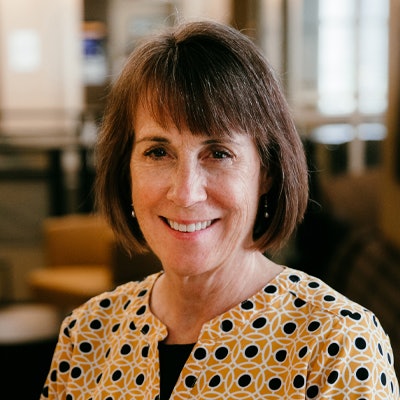 Seeking empirical evidence, researchers addressed that issue. Utilizing archival data from the teacher growth and evaluation system Network for Educator Effectiveness (NEE), researchers examined how teachers were rated on four complex, high-impact teaching practices: (a) cognitive engagement in the content, (b) problem-solving and critical thinking, (c) affective engagement in the content, and (d) instructional monitoring during the lesson. Bergin said that these are at times referred to as advanced or complex teaching practices and are often not seen because they are considered hard to do.
"There is pushback from some people who think that the soft skills that are involved in education aren't that important," said Bergin. "The answer is when you have positive relationships it motivates the students to be more engaged in learning, and now we know it also motivates the teachers to do the kinds of teaching practices that really matter in helping students learn."
Dr. Roderick L. Carey, an assistant professor in the department of human development and family sciences at the University of Delaware, College of Education and Human Development, said the four high-impact teaching practices in the report are incredibly important, noting that the report referred to eliciting positive emotion from students during a lesson. He said it is important that teachers not cling to the historic tropes of the distant, sage-on-the stage teacher presenting or lecturing.
"What are some of the ways a teacher can inspire in the students the same kind of passion for the content that the teacher might have?" said Carey. "In order to do that, the teacher has to be vulnerable to the students. … 'This is how I connect to this work.' That human connection to the curriculum is something that teachers need to foreground.
"That's the relationship piece," he added. "If a teacher models how they relate to the work, then they can inspire kids to figure out the ways that they relate to the work."
The data for the report included two sets of student surveys on teacher effectiveness done online during the 2017–18 and 2018–19 academic years. It examined the practices of teachers in regular education classrooms in grades four to 10. Analysis revealed that positive TSRs led to better teaching and emphasized the importance of things like showing kindness, compassion and caring for others when compared to hard skills such as strictly teaching reading, writing or mathematics.
"It justifies paying attention to this in schools. It also justifies paying attention to this in teacher preparation programs," said Bergin. "This buttresses the argument that we need to pay attention to this. If I were a school superintendent or principal, I really would be paying attention to this data because it suggests that this is one way that we can increase student learning."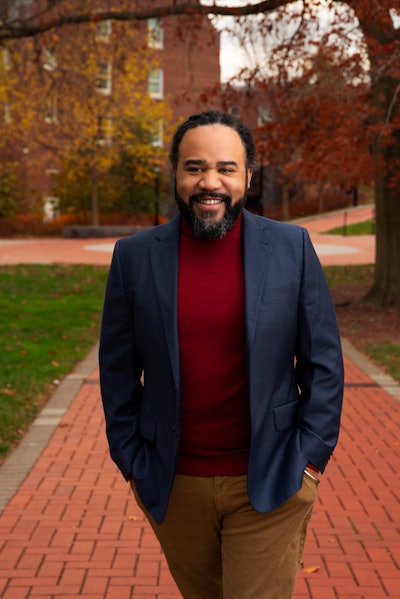 While the study did not specifically address inner city schools or other schools serving traditionally marginalized populations, Bergin said there is research showing that TSRs positively impact at-risk students.
"Positive teacher-student relationships are especially key or salient for children with decreased academic motivation caused by prior negative school experience," said Carey, the founder/director of the Black Boy Mattering Projects, which explores the ways that Black boys articulate their perceived mattering in school and society. "Teachers need to do the work to better understand their students and create classrooms that respond to their students' needs, interests and future ambitions.
"When students feel like they matter to teachers, they do so because the teacher and student have forged a relationship built on trust and admiration," he added.
The study showed that affectively engaging students may result in positive TSRs and that TSRs more strongly affect teaching at higher grade levels.
"Having a positive relationship with the students in your classroom is motivational," said Bergin.