Students from different fields of study – such as the humanities or STEM – do not perform any differently on tests of critical thinking, problem solving, and written communication skills, according to new research from non-profit The Council for Aid to Education, Inc. (CAE).
The research indicates that these valuable skills can be measured without worry for the interaction a student's field of study has on their results.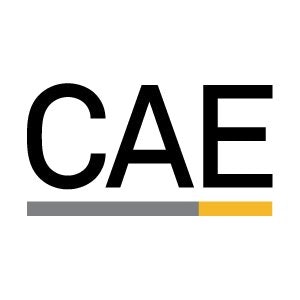 The study, "Assessing Students' Differential Performance of Critical Thinking and Written Communication Skills Across Fields of Study," was authored by Dr. Doris Zahner, CAE chief academic officer; Olivia Cortellini, CAE senior reporting and data analyst; and Dr. Tess Dawber, CAE senior measurement scientist.
"Several previous studies have shown the role these essential skills play in a student's success across all fields of study," Cortellini said. "The results from our research suggest that a student's primary field of study does not have a significant impact on our ability to effectively assess their skills through performance tasks, confirming a 2012 study by Bradley and Steedle with similar findings."
Cortellini said these essential skills are rarely taught outright.
"These skills are relevant to every field of study, so it is critical for us to ensure there is a domain-agnostic assessment that works for all students." Cortellini said. "By assessing these skills early in students' academic journeys and providing targeted developmental support based on assessment results, educators can improve students' academic and career outcomes."