Tuition costs remain students' biggest burden, according to results from a recent study from edtech provider Cengage. 68% of students say education costs are a struggle for them or their family members, with tuition being cited as the biggest issue.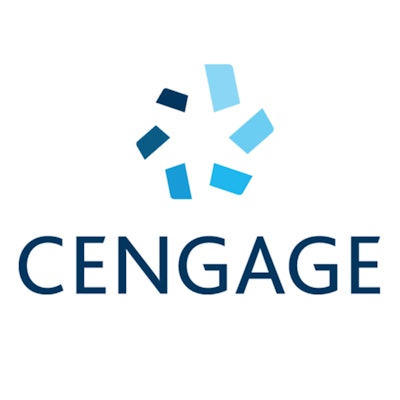 The July 2022 survey polled 1,200 Americans ages 18-44 who are currently enrolled in a two-year or four-year institution for an undergrad degree.
Other findings noted that 61% of four-year students said they were paying their education costs on their own, and 29% were splitting costs with parents or family. 71% of two-year students were shouldering their costs alone while only 19% were splitting costs with parents or family.
"Affordability continues to be a major barrier for today's college students," said Kevin Carlsten, senior vice president of the U.S. Higher Education Institutional Group at Cengage. "But despite struggling to keep up with tuition and other costs, students still believe in the power of a college education. In order for that faith in education to continue, more needs to be done collectively to lower cost barriers. Students shouldn't have to make painful tradeoffs when it comes to their education and a path to a better future."
As for what schools can do to help, 36% of respondents said the most impactful thing schools can do is decrease tuition and 21% said schools should provide more affordable options for course materials. The vast majority of respondents, 81%, said more money should be spent on providing course materials and less on amenities like dorms, facilities, and athletics.
Despite these criticisms, most students, 78%, think their education is worth the money, so long as college is a gateway to financial independence.