College Board has opened international registration for the new digital format of its SAT Suite of Assessments, a new step in the testing organization's plans to turn the SAT into a digital assessment.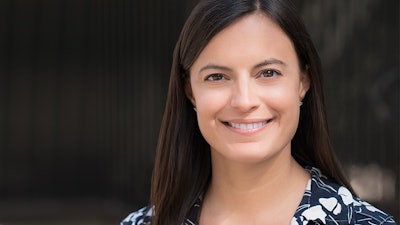 Starting 2023, all SAT exams outside of the U.S. will use the digital format, with the U.S. itself following suit in 2024. The company had announced its goal to move the SAT to digital in January 2022, aiming to increase ease of use.
More than 80% of students who took a prior paper SAT reported a better experience with the digital SAT when surveyed.
"As a first-generation American and the child of immigrants who came to the U.S. with limited financial resources, I know how the SAT Suite of Assessments opened doors to colleges, scholarships, and educational opportunities that I otherwise never would have known about, or had access to," said Priscilla Rodriguez, vice president of College Readiness Assessments at College Board. "College Board is not only making the SAT more accessible for all students, but also offering the necessary resources for them to prepare for and succeed on test day."
College Board also made available new digital SAT practice resources, including practice tests and questions.