The United Negro College Fund will host its 13th annual UNCF Student Leadership Conference (SLC), welcoming undergraduate students to the D.C area for professional development.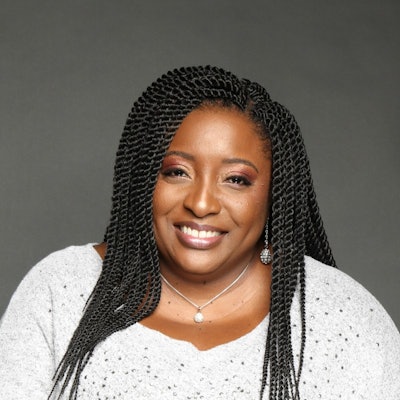 The event – hosted by Wells Fargo and supported by other corporate and foundation sponsors – will take place May 31-Jun. 2 at Bethesda North Marriott Hotel and Conference Center in Rockville, MD.
Under this year's theme of "We Got the Keys: Unlocking the Leader Within", the conference will feature presentations from corporate leaders to teach and train students – primarily diverse rising juniors and seniors – skills for the professional world.
"Our Student Leadership Conference is a culmination of a yearlong effort to recruit and professionally develop the best, diverse college-student talent for valuable career experiences," said Taliah Givens, senior director of student professional development programs at UNCF. "We want them to launch out with confidence and with real tools to make their opportunities successful."
Other scheduled speakers include: Brandon V. Ray, author and speaker for Baar Consulting; Shayna Yvonne Rudd, psychotherapist for The Legends House; Rashida Wilson, CEO of the NeHermaih Leadership Institute; and Maria Kirby, vice president of government relations for The Walt Disney Company.