Piedmont Community College will be offering a Taylor Swift course next year.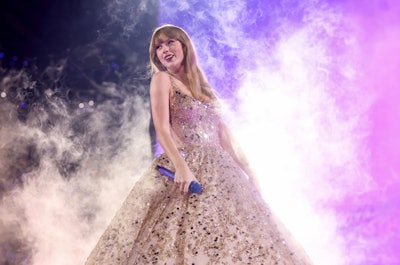 The course will be taught by Dr. David Townsend, dean of university transfer and general education and a self-proclaimed "life-long Swiftie." Seeing larger schools with similar offerings inspired him to create the course about the popular artist, he said.
"I think we're the first community college to teach a course on Taylor Swift," Townsend stated, also saying, "Why not look at this pop culture phenomenon of Taylor Swift? She's absolutely massive.".
The course – set to be offered online and in the evening – will look at Swift's discography from a literary standpoint, examine portrayals of her and her impact on the economy, politics, media, and the music industry, touching on matters of gender, race, and identity, Townsend said.
This is not the first-time schools have offered courses of this nature. UNC-Chapel Hill offered a music course centered on The Beatles for many years and several schools offer a course on Beyonce.