Students registering to take the ACT standardized exam this December can receive an additional credit that can be used to take another ACT test for free.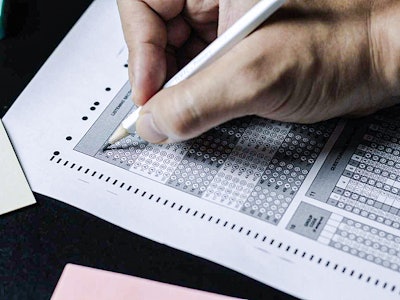 The results of both tests can then be combined into a "superscore," which will take a student's best performances across both tests and put them into one score in order to represent that student's capabilities in each subject.
The free test credit – for the cost of the test only, not mode change fees, late fees, and standby fees – can be used on the Feb. 10, Apr. 13, Jun. 8, and Jul. 13, test dates next year.
Students must register for the ACT by Nov. 17, to be eligible.
Those who have already registered and paid for the December test date before Oct. 31, will not receive the free credit, according to ACT.
"Students who registered for the December 2023 ACT using a fee-waiver will not receive the credit. However, additional fee-waivers can be requested under the ACT Fee Waiver Program," the website stated.