A Kansas Board of Regents subcommittee has endorsed a policy making it easier for state universities to dismiss employees, including tenured ones, The Kansas City Star reported.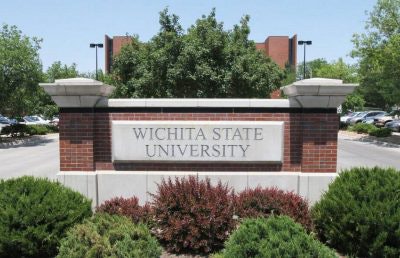 The one-year policy would make easier the act of suspending or removing employees without going through the formal process of declaring a financial emergency.
The proposal – if approved, will be effective immediately and remain through Dec. 31 – was based on financial damage to Kansas's six state universities by the COVID-19 pandemic.
"I do want to express a lot of grave concern about this policy," said Dr. Aleksander Sternfeld-Dunn, a Wichita State University professor and representative of the university faculty senate organizations. "I believe it will make it difficult to recruit tenure-track faculty in the future. It potentially could open us up to lawsuits for discrimination or harassment."