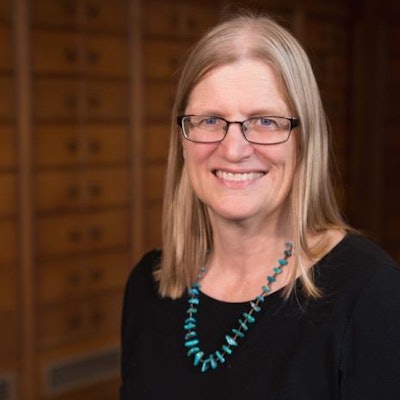 Title: Provost and Executive Vice President, Brandeis University
As an internationally recognized biochemist, Dr. Carol Fierke began her tenure as provost and executive vice president on January 1, 2021. In accepting the position, Fierke was returning to the institution where she earned her Ph.D. in biochemistry in 1984. As provost, Fierke serves as the university's chief academic officer responsible for teaching, learning, scholarship and research across the university. Before arriving at Brandeis this year, Fierke served as provost and executive vice president at Texas A&M University. She also held professorships in chemistry and biochemistry and conducted research into the SARS-CoV-2 virus. She has won numerous awards for her research and scholarship including the American Chemical Society's Repligen Award in Chemistry of Biological Processes.
Prior to arriving at Texas A&M, Fierke spent much of her career at the University of Michigan, where she was a biological chemistry and chemistry professor and served in several leadership roles, including chair of the chemistry department and vice provost and dean of the Rackham Graduate School. In addition to her Ph.D. Fierke has a bachelor's degree in chemistry from Carleton College.