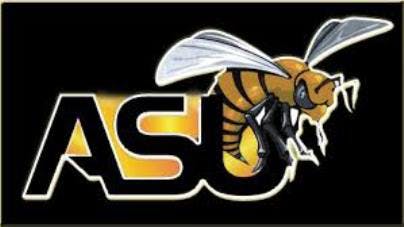 Alabama State UniversityTwo White professors have filed a lawsuit against Alabama State University (ASU) alleging that the school discriminates against Whites in its hiring and admission process.
The Montgomery Advertiser reports that Steven B. Chesbro and John Garland, the two ASU faculty members leading the lawsuit, have made other claims about sexual discrimination as well.
Chesbro and Garland's attorney, Wayne Sabel, said the two professors have experienced worse treatment than the Black, heterosexual professors since the allegations were made and an investigation has ensued.
In the lawsuit, Garland states that he faced retaliation after his comments. He was transferred to a lesser job, moved out of his office and has alleged that the university operator has told inquiring callers that he does not work at ASU anymore.
According to the Montgomery Advertiser, Bobby Segall, one of the attorneys representing ASU, denies all allegations. He has said that not only are the allegations in the lawsuit untrue, but the faculty member to whom the statements are being accredited has denied them as well.
The lawsuit also emphasizes that this instance is not the only racial discrimination case the school is dealing with.
The suit states "As many as six EEOC (Equal Employment Opportunity Commission) charges, not including those directly involving this matter, are now pending against the university alleging race or gender discrimination."