Walker Legacy's annual "Women of Color in Tech" tour will feature keynotes and panel discussions throughout the country to empower more multicultural women to succeed in the technology industry.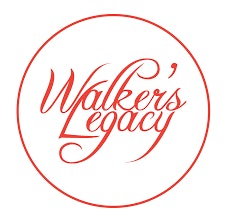 The tour – powered by Comcast and the Thurgood Marshall College Fund (TMCF) – will expose future and current women entrepreneurs to resources and opportunities, such as initiatives at Comcast, that allow them to further their entrepreneurial endeavors, the organization said. Program events will be hosted in Houston, Detroit, Philadelphia and Atlanta.
"Championing women of color in technology is one of the most important causes for Walker's Legacy today," said Natalie Madeira Cofield, founder and CEO of Walker's Legacy. "Through this partnership, we look forward to highlighting women of color leading in areas of STEM while also discussing important solutions for challenges they face as entrepreneurs and business leaders."
One of the objectives of the tour is to create more pipelines for women to enter the industry. Last year, Walker's Legacy and TMCF established a memorandum of understanding that would foster collaborations on programming that creates pipelines to the tech world for TMCF's 47 member institutions.
"We are pleased to support the 'Women in Tech of Color' national event series because all of our students need to see and be inspired by positive examples of minority women succeeding in the tech industry," said George Spencer, TMCF's executive vice president of business development and innovation & entrepreneurship.