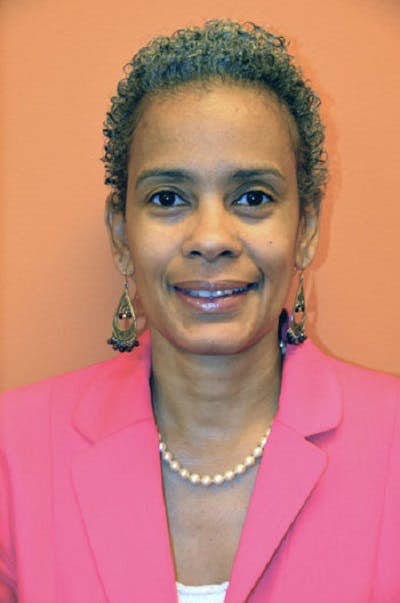 Lincoln University is set to receive a historical marker on campus Nov. 14 presented by the Toni Morrison Society's Bench by the Road Project.
As part of the ceremony, the school will be awarded with the organization's 26th bench placement, becoming the second historically Black university in the nation to earn this honor.
The Bench by the Road Project was created to commemorate author Toni Morrison's 75th birthday in 2006 due to the absence of historical markers around the country that honor-African American leaders and contributions to the world, according to the university.
Morrison died in August at the age of 88.
"Lincoln University, established prior to the American Civil War, was founded purposefully as a place for us to perch, reflect, dream and be educated, said Dr. Lenetta R. Lee, vice president for student success at Lincoln. "Today we emphasize the same to our student body, a place for them to sit, imagine big, learn, liberate and lead."