Wake Forest University will commemorate the 50th anniversary of integrating its women's residence halls this weekend.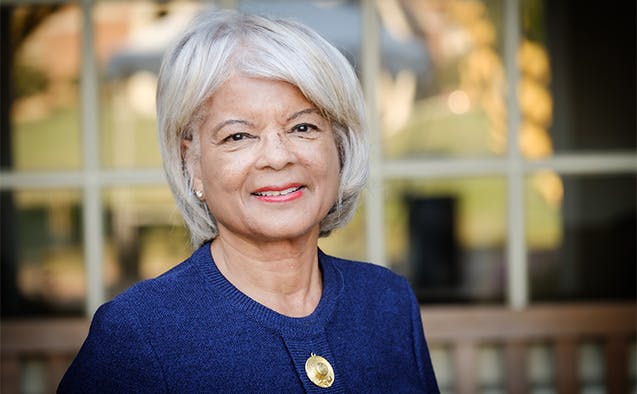 To memorialize the anniversary, Beth Norbrey Hopkins and Deborah Graves McFarlane, the first two African-American women to live on campus, will speak openly about their experiences of living in the residence halls. Alongside them, Awilda Neal, Linda Holiday and Camille Russell Love will share their stories as Black women at Wake Forest in the early 1970s as well.
Following their discussion, current African-American female students will join the conversation in a panel hosted by Dr. Malika Roman Isler, the school's vice president for inclusive practice.
"The significance of what Hopkins, McFarlane, Love, Neal and Holiday did cannot be overstated," said Dr. José Villalba, vice president for diversity and inclusion and chief diversity officer. "They simultaneously became the bedrock for generations of African American women who would come to call Wake Forest their academic home. Despite challenges they faced during their time at Wake Forest, they persevered and went on to become successful in their chosen fields. Our institution is indebted to these women."