An online social gathering of the University of South Carolina's (UofSC) African American students was 'Zoombombed' by hackers who invaded the video conferencing platform with racial slurs and images, reported WVLT 8.
The incident occurred at an annual spring cookout hosted by the university's Association of African American Students on Friday. The event was held on the video platform Zoom, which is being used by thousands of college students and faculty nationwide, for everything from classes to meetings to tutorials.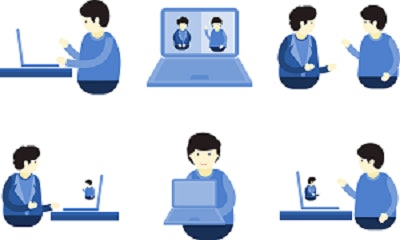 A day after the African American students' meet was invaded by racist hackers, UofSC university president Bob Caslen called the incident "absolutely unacceptable and disgusting" and apologized to students.
"I can't apologize enough to the UofSC students who witnessed such ignorance while gathering to fellowship with one another during this unprecedented time," Caslen said in a post on Twitter.
The university's student government also took to Twitter to condemn the incident and said "those responsible for this hateful act will be held accountable."
According to WVLT 8, Zoom responded to a university student — who posted a video of the incident — saying it would "escalate [the incident] to our trust and safety team."