To protest systemic racism, Black student-athletes enrolled in Division I (D-I) institutions should transfer to historically Black colleges or universities (HBCUs), said Mo Williams, who was named head coach of the men's basketball program at Alabama State University, a historically Black institution, last month.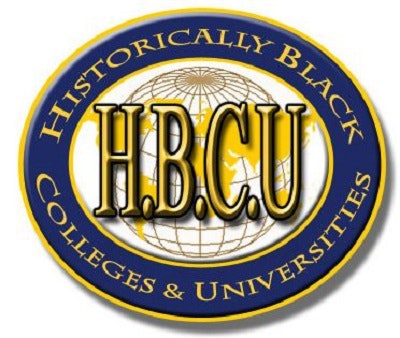 In tweets following the death of George Floyd in police custody, Williams said it isn't enough to just talk about change; change must be made. He also used the hashtag #hbcuonly. Williams played with seven National Basketball Association (NBA) teams during a 13-year career playing point guard in the NBA.
"Silent protest, pull your kids out of these D-1 schools and enroll them in a HBCU. We talking about change. Don't talk about it, be about it. I'm at Alabama State and can do exactly what they can and more for your son. Point blank period … ," Williams said.
"Power 5 conferences is only power 5 because we give them the power. Let's not talk about it, be about it. We can actually make a real change. #hbcuonly," Williams said.
Power 5 refers to the top tier of intercollegiate athletics competition.
As HBCUBuzz explained it, historically Black colleges are not able to attract top Black student-athletes. These top athletes tend to go to D-I colleges that are predominantly White institutions (PWIs) which provide a better route to professional sports leagues. In doing so, they boost PWIs, at many of which historically racial inequities persist.
Over the years, others have made arguments similar to Williams'.
In The Atlantic last year, Jemele Hill wrote a piece titled, "It's Time for Black Athletes to Leave White Colleges," arguing that Black athletes should choose HBCUs over PWIs as many HBCUs are struggling, despite having an outsize role in producing Black professionals.
"Black athletes have attracted money and attention to the predominantly white universities that showcase them. Meanwhile, black colleges are struggling," wrote Hill.
She further said that D-I institutions are predominately White and Black men make up only 2.4% of the total undergraduate population of the 65 schools in Power 5 athletic conferences. "Yet black men make up 55 percent of the football players in those conferences, and 56 percent of basketball players."