The University of Virginia will modify the design of two athletic department logos unveiled in April to remove their association with the institution's ties to slavery.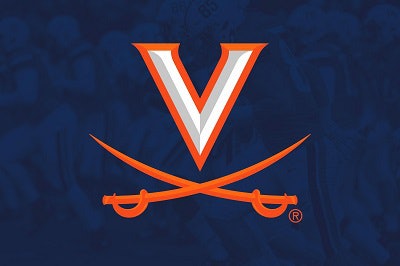 In a statement, the university said a design featured on the sabres pictured in the new V-Sabre logo and on the Cavalier Shield was made to look like the serpentine walls found on the campus grounds.
"After the release of our new logos on April 24, I was made aware of the negative connotation between the serpentine walls and slavery," said athletics director Carla Williams. "I was not previously aware of the historical perspective indicating the original eight-foot-high walls were constructed to mask the institution of slavery and enslaved laborers from public view."
While Williams said the logos had "no intent to cause harm," it was still done and for that she apologized.
"Over the last few weeks, I have worked to better educate myself and that education will continue."
The V-Sabre mark is the primary logo for University of Virginia athletics. The Cavalier Shield mark is one of two new secondary logos intended to be used as detail graphics on uniforms, on social media and on apparel.