McDonald's USA has started a $500,000 fund to help students attending historically Black Colleges and Universities (HBCUs) continue their education this fall amid the COVID-19 pandemic.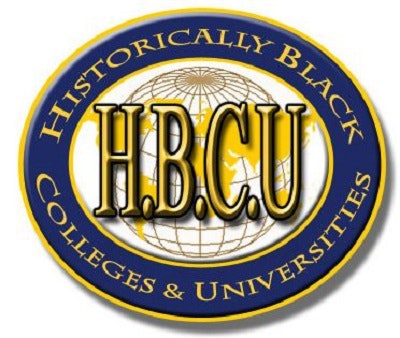 The Black & Positively Golden Scholarship Fund will be facilitated by the Thurgood Marshall College Fund, and scholarships will be distributed for the 2020-2021 academic year.
"This year, donations to HBCUs are even more critical, as students continue dealing with the impacts of COVID-19 and, now, civil unrest and demands for Black equality," said Harry L. Williams, Thurgood Marshall College Fund president & CEO, in a statement. "Black students, with allies from across the globe, are calling for companies to do more than issue statements and run ads. That's why TMCF is excited to further our commitment with McDonald's to help keep more Black students in college."
HBCU students can apply for a Black & Positively Golden scholarship from June 25 through Aug. 3.