The American Academy of Pediatrics has issued a "long overdue" apology for its racism against two Black doctors in the late 1930s and early 1940s.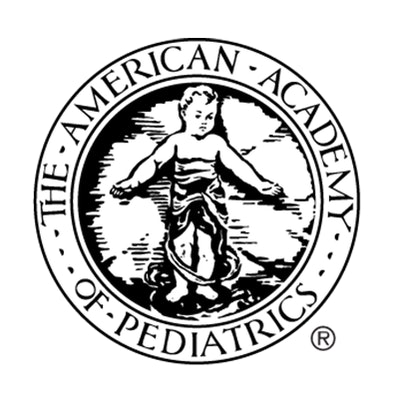 Two Black physicians, Dr. Alonzo deGrate Smith and Dr. Roland Boyd Scott, became association members in 1945. But, for six years prior, their initial membership applications had been repeatedly rejected based on race.
The association's apology comes in its policy statement, "Truth, Reconciliation, and Transformation: Continuing on the Path to Equity," which will be published in the September issue of Pediatrics. The association has also committed to codify in its bylaws that it doesn't discriminate on the basis of race, ethnicity, religion, sexual orientation or gender identity.
"Formally reckoning with past transgressions and calling racism by name is the only path forward for authentic advancement of the equity agenda within the Academy", said Dr. Joseph Wright, a member of the association's board, in a statement "At this inflection point in our nation's history, it is fitting that the Academy is publicly and transparently highlighting its continued leadership commitment to address all threats to the health and well-being of children and their families."