Researchers at The Ohio State University, the University of South Florida and the National Academy Foundation have been awarded a nearly $1.5 million grant from the National Science Foundation (NSF) for their project, "Facilitating Pathways to Success for High-Achieving Pre-Collegiate African American Males in STEM," according to an Ohio State University press release.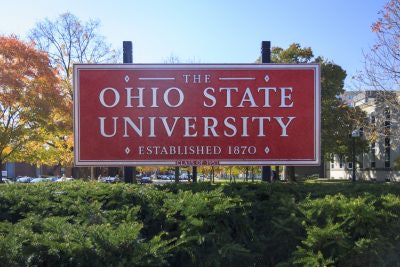 The grant will be funded for three years, starting September 2020.
African American males – compared to their White male counterparts – are "commonly underrepresented" in STEM fields.
The research project will look into "how participation in high school career academies may help to promote STEM pathways for high-achieving, low-income African American male students."
The researchers – a total of five investigators – will "study school support, schooling experiences, academic engagement, course-taking patterns, and family support systems of high-achieving African American male students."
Findings may help identify the challenges that such students face in high school. Said findings may also apply to other African American males and other STEM underrepresented groups.