Benedict College has been announced has one of the first eight community sites in the new Reconstruction Era National Historic Network, according to college officials.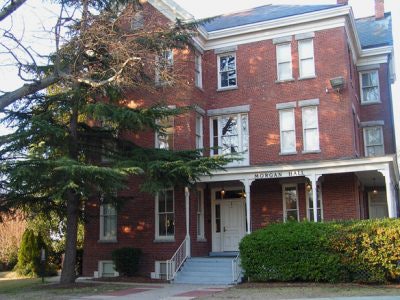 The announcement came from The National Park Service.
The network – launched March 2020 – will connect sites giving education, interpretation and research for the Reconstruction Era (1861-1900), an often-misunderstood period in American History.
"I commend the National Park Service for taking bold and progressive steps toward inclusive education by creating the Reconstruction Era National Historic Network. It is a testament to the enduring legacy and profound importance of HBCUs," Benedict College President and CEO Dr. Roslyn Clark Artis said. "I am excited that our collective stories of resilience, leadership, and education will be highlighted as a part of a national network exploring the accounts of educated African Americans during the United States Reconstruction Era."
The network sites include several historic Black colleges and universities (HBCUs) founded during Reconstruction, "a site managed by the South Carolina State Park system which interprets the stories of freedom and tenant farming and a school which was created shortly after the Civil War to provide education to the formerly enslaved," said college officials.
The sites are Allen University, Benedict College, Claflin University, Clinton College, Mather School, Rose Hill Plantation State Historic Site, South Carolina State University and Voorhees College.