Tulane Law School student Antonio Milton has become the first Black editor-in-chief of the Tulane Law Review.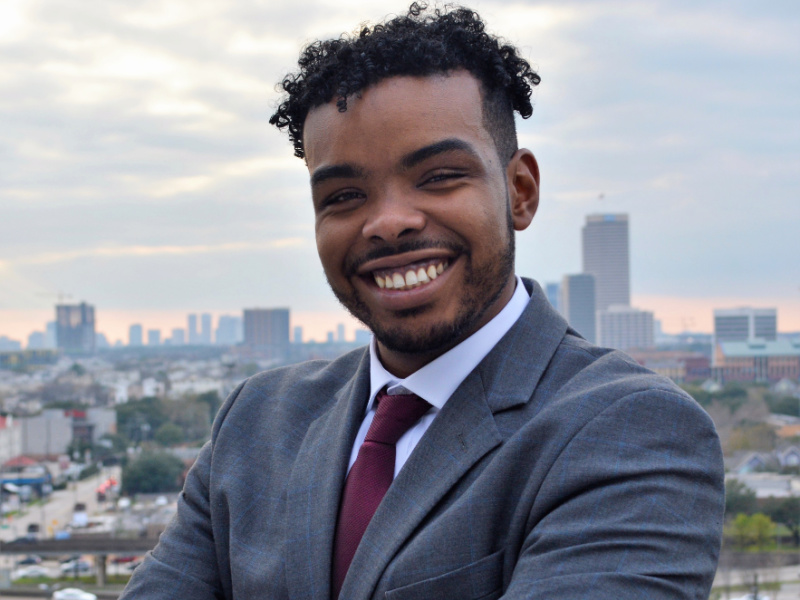 The student-run publication is one of the most renowned legal journals in the U.S.
Milton, who is interested in commercial and civil litigation, is part of Tulane's 3+3 program, which allows undergraduate students to start law school in their last year of undergrad.
He has garnered multiple accolades in law school, having been one of six first-years chosen for the 1L Leadership Council on Legal Diversity Scholars Program and also selected to be a Harris Fellow – a law student mentoring program – as a second-year.
After graduation, he will clerk for Judge Nannette Jolivette Brown of the Eastern District of Louisiana.
"The first year was very difficult but I knew that I wanted to be in law school to make changes, trailblaze," Milton said. "To be on Law Review, it's my hope, that I can build a bridge for those who come after me and inspire those future attorneys of color."