The Maryland Senate has unanimously passed a bill calling for a $577 million legal settlement for a 2006 lawsuit involving the state's four HBCUs, WBOC reported.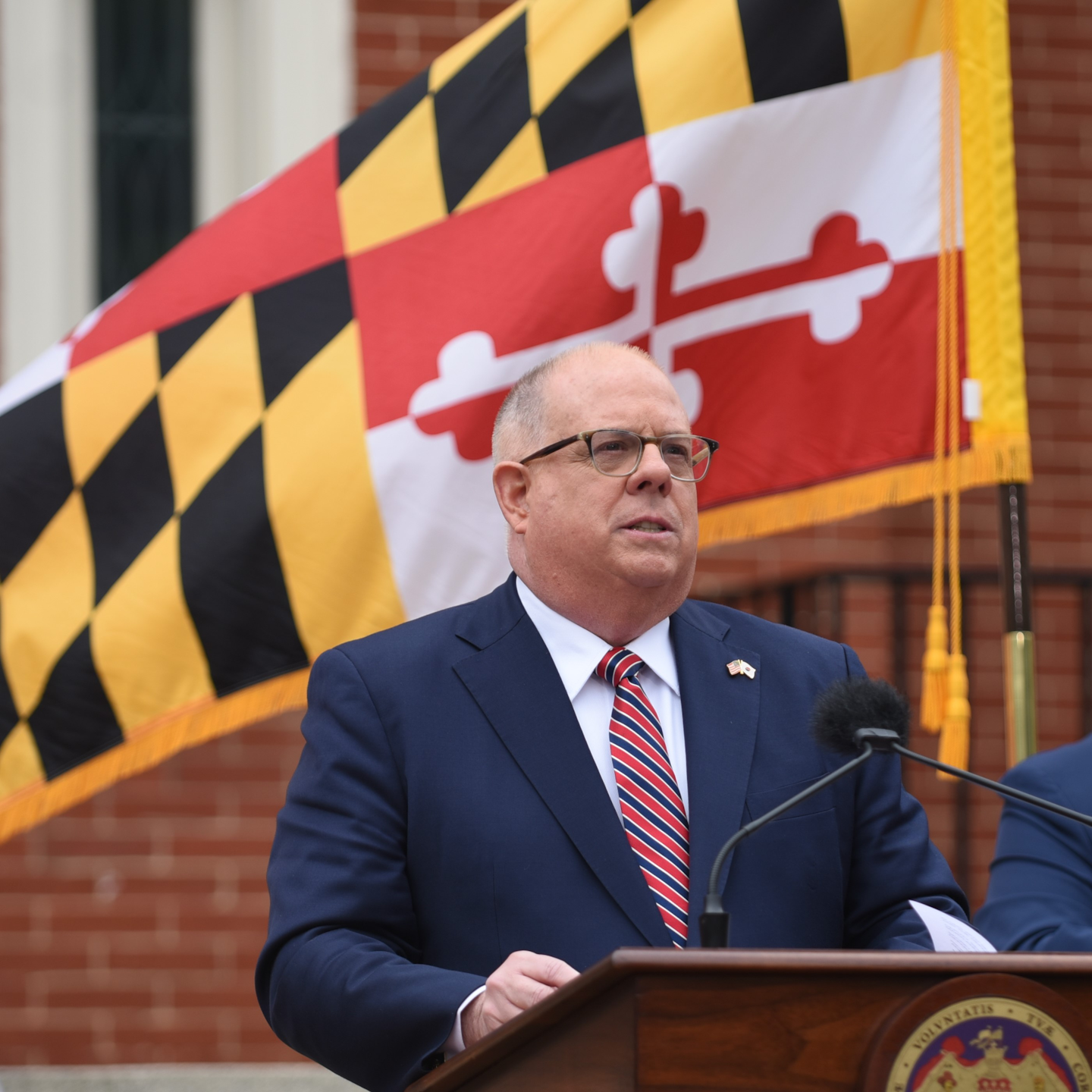 Last year, the legislation was passed by the General Assembly but was vetoed by Gov. Larry Hogan, citing fiscal issues with the COVID-19 pandemic.
According to the complaint, Maryland drained potential students away from the four schools – Bowie State University, Coppin State University, Morgan State University and University of Maryland Eastern Shore – by underfunding them but improving traditionally White competitors.
A federal judge concluded in 2013 that Maryland had maintained a segregated education system.