Rutgers University and the University of Pennsylvania (UPenn) are attempting to educate the public about their campuses' ties to slavery, The Press of Atlantic City reported.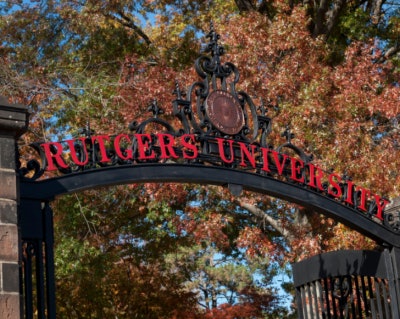 Rutgers plans to place four historical plaques on its New Brunswick campus in the spring. These markers will show how school figures — such as Rutgers' first president, Jacob Rutsen Hardenbergh, and New Jersey's first governor, William Livingston — amassed wealth from slavery.
"History is often troubling," said Dr. Jonathan Holloway, Rutgers' president, the school's first Black president. "But I think mature institutions who are confident in who they are in the present can handle and withstand telling stories about their past."
Meanwhile at UPenn, one team of students, staff and faculty has presented an augmented reality app that allows visits to six campus sites that teach about the school's history with slavery and scientific racism. One site points out that 10 of UPenn's 39 residential houses are named after slave owners.