Morehouse College received a $2 million gift from The Ray Charles Foundation. The funds will be used to provide scholarships to outstanding business majors.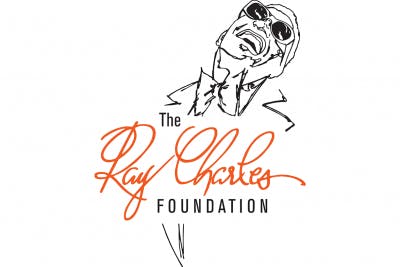 The Ray Charles Foundation scholarship will honor foundation president Valerie Ervin, Morehouse Board of Trustees member and foundation chairman Robert C. Davidson Jr., board chairman emeritus.
The gift will fund the Valerie Ervin Student Success Endowed Scholarship and the Robert C. Davidson Jr. Student Success Endowed Scholarship. The scholarships will be given through the school's student success program, launched in 2019 to help students financially after graduation.
"Ray was a musical innovator who had a heart for underserved communities and human rights struggles worldwide. He had a quiet but passionate approach to philanthropy which underscored his approach to creativity and performance style. But it is that quiet force that has led The Ray Charles Foundation to be at the forefront of generous donations to various institutions across the United States," Ervin said. "Ray believed that access to quality education was a fundamental right that is paramount to curbing poverty. I am honored to share my name that will support the education of business majors who have a passion for community activism and operate in the spirit of excellence displayed by Ray Charles."
Since 1995, the nonprofit organization – named after the Grammy-winning musician– has donated more than $9.6 million to the school.