Although The Ohio State University's Department of African American and African Studies has seen slight increase in enrollment in the past five years, total credit hours taken has fallen almost 30% and instructional staff is less than half of before, The Lantern reported.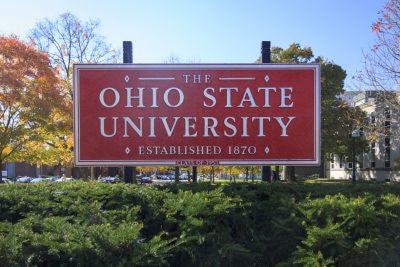 Now, the department faculty are calling for more support.
In the 2016-2017 academic year, the department had 27.6 instructors – the number is based on full-time and part-time faculty – consisting of tenure-track faculty, associated faculty and grad teaching assistants. This year, the department has 10.8, with the largest decrease in tenure-track faculty from 15.7 down to six.
Reasons for the decrease include faculty retirements, appointment shifts and hiring freezes, said Dr. Ryan Skinner, director of undergraduate studies in the department.