The PSEG Foundation will give $1 million in grant funding to three historically Black colleges and universities (HBCUs), which will go to supporting STEM students.
The three schools are Hampton University, Howard University and North Carolina Agricultural and Technical State University.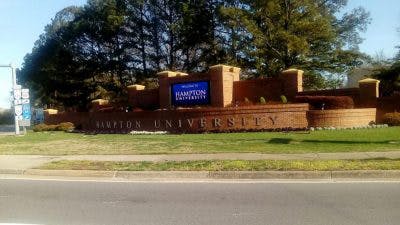 Hampton University will use its grant for the PSEG STEM Scholars Program for high school seniors and undergraduate first-year students from underserved and minority New Jersey populations who are in STEM. Students can receive one of five two-year scholarships for New Jersey students that cover tuition, room and board.
Howard University will offer scholarships to undergraduate environmental studies majors, particularly those from communities underrepresented in environmental science and clean energy research. The program will give scholarships for up to six Howard undergrads with financial need.
North Carolina A&T will use the money for the Powered by PSEG Scholarship Program, with priority given to New Jersey residents in the College of Engineering, College of Science and Technology, College of Agriculture and Environmental Sciences or the Willie A. Deese College of Business and Economics.