Central Piedmont Community College (CPCC) and Johnson C. Smith University (JCSU) are partnering to offer CPCC students a bachelor's degree pathway, WBTV reported.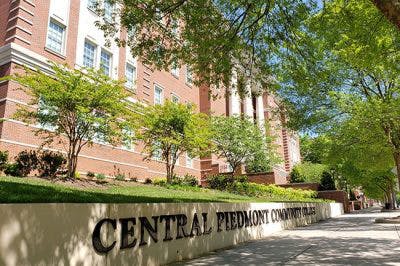 The program, JCSU Connect, is a 2+2 program, so students will complete an associate degree at CPCC and a bachelor's at JCSU, the historically Black university located in Charlotte, N.C.
The program begins at the start of the fall 2021 semester.
Students who remain eligible during their time at CPCC and submits the application to JCSU will get an $8,000 annual scholarship plus other financial aid to attend the university.
Eligibility is determined by a full-time course load, 3.0 GPA, and completion of an eligible program of study at Central Piedmont in the semester immediately preceding their desired entry term at JCSU, WBTV reported.