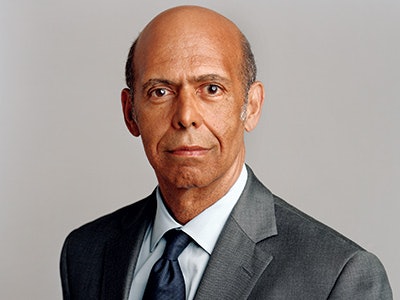 In collaboration with Strategic Education, the United Negro College Fund (UNCF) plans to offer professional development opportunities for faculty members at predominantly Black institutions (PBIs) and historically Black colleges and universities (HBCU).
Last year, under the partnership, 400 faculty members at 14 HBCUs engaged in training sessions to adjust to remote learning. Afterwards, participants' confidence around "designing learning activities to facilitate learner engagement" increased from 50% to 95%, according to UNCF.
Now, the pilot program will expand to provide 1,500 faculty members with four-week professional development workshops focused on online instruction. To be eligible, faculty must have minimal experience with remote learning and work at a "federally recognized" HBCU or PBI. In addition to training, $200 stipends will also be distributed, UNCF reported.
"The sudden shift to remote learning last year left traditional HBCU and other PBI faculty members – a majority of whom transitioned to online learning for the first time – overwhelmed but resolute," Dr. Michael Lomax, president and CEO of UNCF. "Now more than ever it is critical to support these faculty members with relevant, professional development training that will equip them with the skills to deliver a successful online learning experience for their students."