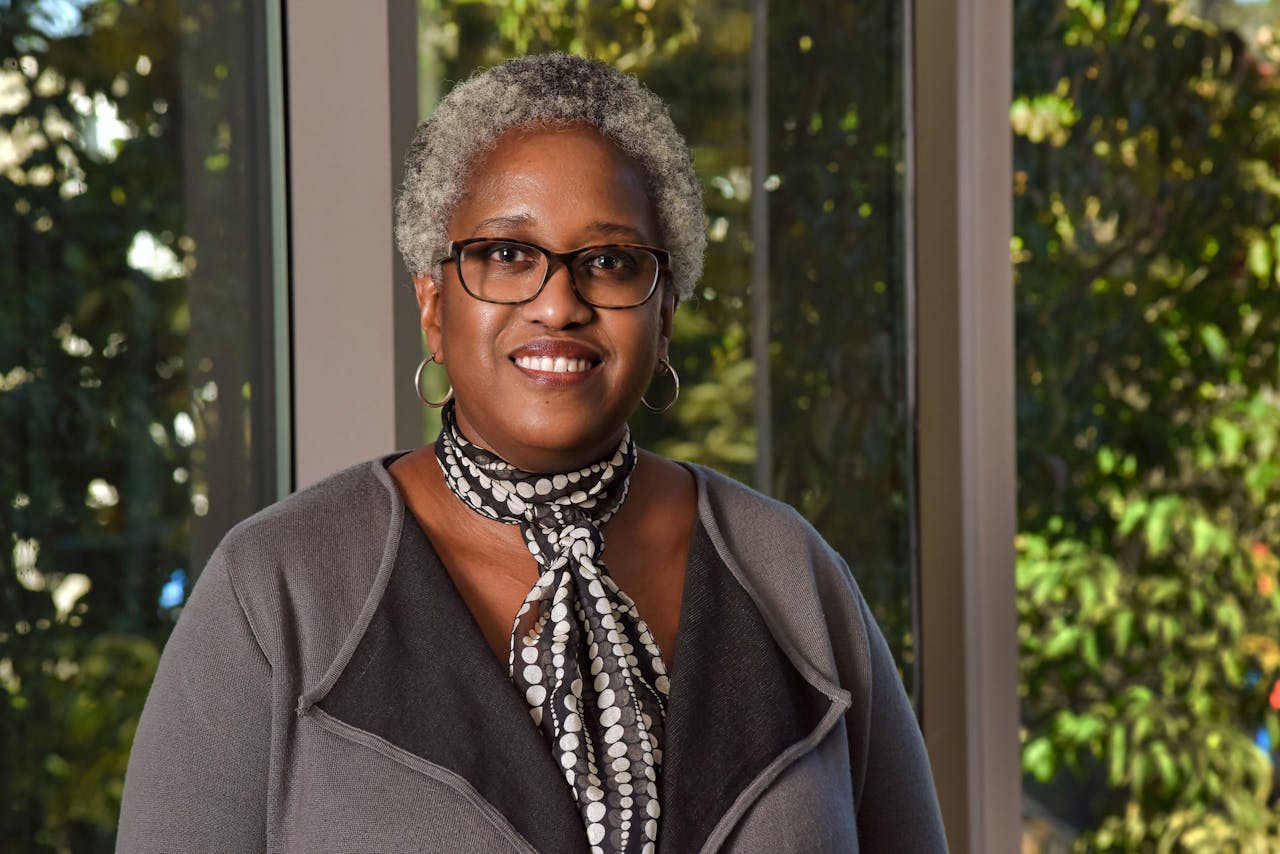 Dr. Renée T. White has been appointed provost and executive vice president for academic affairs at The New School.
Since 2016, White has served as professor of sociology and provost at Wheaton College in Massachusetts. White has also held other leadership positions at Simmons University, Fairfield University and Purdue University.
In her new role, beginning August 1, she will work alongside faculty and deans to oversee curriculum, research, academic planning and services at The New School.
As an author of three books, White's research currently focuses on Black representation within popular culture, the use of Black feminist theory in higher education leadership and social policy around reproductive rights.
"I have been deeply impressed by the faculty, students, and staff I have met," White said. "I am eager to work collaboratively to further empower the great teaching, learning, design, humanities, and research mission of this community and to continue realizing The New School's deep commitment to equity and justice. I am confident that, together, we will foster a culture of high aspirations, strong core values, and enriched student experiences."