U.S. Black Chambers, Inc. (USBC) and Uber are working together to provide free rides to vaccine appointments in certain cities, addressing the transportation barrier to vaccinations.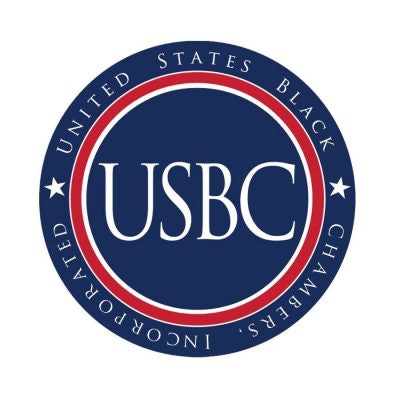 Individuals in seven cities – Baltimore, Ferguson, Houston, Long Island, New Orleans, Oakland, and Washington – will have access to 10,000 free round-trip rides to vaccination appointments.
"The USBC advocates through action on behalf of those who have historically been left out of access to resources and opportunities," says Ron Busby, Sr., President and CEO of the U.S. Black Chambers, Inc. "Working with Uber increases the ability for high-risk communities and the Black-owned businesses that anchor them, to receive the Covid-19 vaccine by helping reduce transportation inequity— ultimately supporting recovery for our neighborhoods and nation."
The rides are for small businesses, their employees and customers from now until Sept. 30.