Fisk University announced a $2.5 million gift from Amy and Frank Garrison, the largest gift from a Nashville family in the school's history.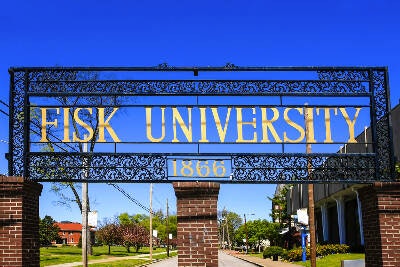 The money will go towards the creation of an Endowed Chair in honor of Diane Nash at Fisk's John Lewis Center for Social Justice and an endowed scholarship fund.
Nash – a former Fisk student – was a leader in the Civil Rights Movement and played a major role in the Nashville lunch counter sit-ins.
The Endowed Chair and director of the John Lewis Center will be named The Diane Nash – Descendants of the Emancipation Chair.