Dr. Lisa Jones, a prominent Black chemist, has turned down an offer to join the faculty at the University of North Carolina Chapel Hill citing a decision by UNC trustees not to offer tenure to Pulitzer Prize journalist Nikole Hannah-Jones, The News & Observer reported.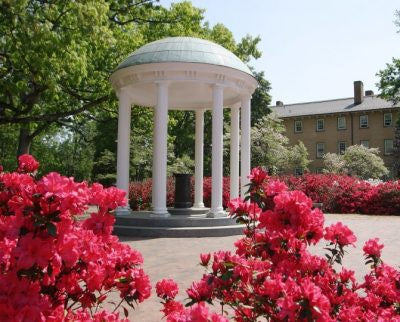 And some faculty worry the loss of Jones – who runs a lab as associate professor in the Department of Pharmaceutical Sciences at University of Maryland School of Pharmacy – might not be the last one.
The school's chemistry department sent a letter to UNC Chancellor Dr. Kevin Guskiewicz and other administrators on Tuesday expressing concerns.
Jones released a statement to The News & Observer explaining her rationale. "Hearing of the delay of Nikole Hannah-Jones' tenure decision led me to reconsider whether the environment at the University of North Carolina would be conducive to the achievement of my academic aspirations, which include promoting diversity, equity, and inclusion. While I have never met Ms. Hannah-Jones, as a faculty member of color, I stand in solidarity with her and could not in good conscience accept a position at UNC. This situation is indicative of a broader issue within academia where faculty of color face several obstacles and are less likely to gain tenure."