The Thurgood Marshall College Fund (TMCF) will create the National Black Talent Bank in an effort to increase corporate diversity and advance economic pathways for talented African American students.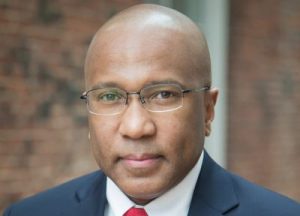 The talent bank will have a database of talented Black high school seniors and create alternative paths to college and career. It will also give a dual path to reduce student loan debt by giving Black talent access to good jobs and an affordable path to degree completion.
According to the White House Initiative on Educational Excellence for African Americans, Black students have almost $25,000 more student loan debt than White counterparts.
"The National Black Talent Bank™ is an intentional effort to close the racial wealth gap and tap into the top emerging talent to advance racial equity and representation in Corporate America", said Dr. Harry L. Williams, President & CEO of TMCF. "This initiative is even more critical in our current climate as we strive to create a more just and equitable society."