About 20 Black faculty and staff at the University of North Carolina-Chapel Hill say they feel undervalued and are considering leaving, particularly after the school denied immediate tenure to journalist Nikole Hannah-Jones, reports The News & Observer.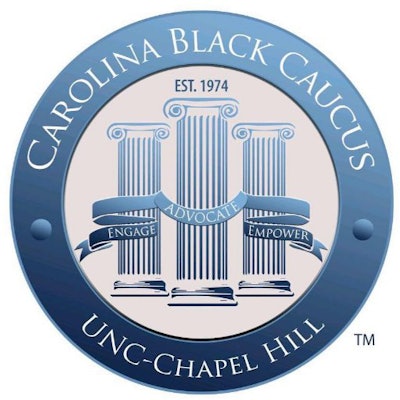 About 30 members of the Carolina Black Caucus — made up of about 250 faculty, staff graduate students and alumni — took a poll at a regularly scheduled Zoom meeting this week. According to the Caucus' Twitter account, 70% of the roughly 30 attendees are considering leaving the university and more than 60% are actively look for other jobs.
"We feel as though we're treated differently when it comes to things like tenure, raises and promotions," Jaci Field, co-chair of the group's advocacy committee, told The News & Observer. "We feel like we're generally undervalued at Carolina. … "It's been a conversation that we've been having for a couple of years. The Nikole Hannah-Jones situation really just brings the issue to the forefront."
UNC-Chapel Hill Chancellor Dr. Kevin Guskiewicz responded to the faculty's concerns in a statement last week.
"It has always been my goal to build a community where everyone truly knows they belong and are valued for their own unique perspectives and experiences," he said. "I am deeply concerned that some members of the Carolina Black community do not feel they can thrive in this environment. I am meeting with the leaders of the Carolina Black Caucus next week to listen to their concerns and reaffirm my commitment to working as hard as I can to help create that sense of belonging."