A University of Kentucky College of Medicine study will examine how local policies restricting the sale of flavored tobacco products – such as menthol cigarettes – affect health disparities among vulnerable populations, such as communities of color, low-income populations and youth.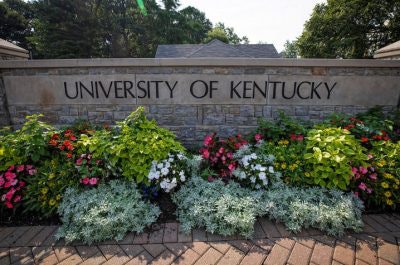 The study will be funded by a five-year, $2.8 million grant from the National Cancer Institute (NCI).
Findings may help lawmakers create more equitable policies, said study principal investigator, Dr. Shyanika Rose.
"We already know that stopping the sale of these products can reduce their availability and use in these communities," said Rose. "But understanding the impact of policies across race and socioeconomic status will give guidance about what kinds of policies work and have the most equitable benefits."
Flavored tobacco products have historically been disproportionately marketed toward vulnerable populations, particularly African Americans.