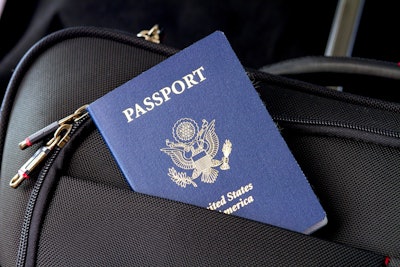 The Institute of International Education (IIE) named Harris-Stowe State University, a historically Black university in Saint Louis, Missouri, as one of 40 recipients for a grant focused on increasing access to study abroad opportunities.
As part of the IIE American Passport Project grant, 25 first-year students are selected from each institution to receive U.S. passports and guidance around available study abroad programs.
Over the next decade, IIE aims to supply 10,000 Pell-eligible students with passports, according to Harris-Stowe.
"We are thrilled to be a recipient of this grant from the Institute of International Education," said Sabrina Brown, director of retention and international programs at Harris-Stowe. "For many students at Harris-Stowe, cost is a paramount concern and deterrent to studying abroad. This grant will assist students by removing the initial cost barrier of obtaining a passport."