Dr. Lillian Lowery, who ran public schools in Maryland, Delaware and Virginia, ultimately spearheading new national curriculum standards and reforms to student discipline policies, died last week. She was 67.
Lowery was a nationally recognized education.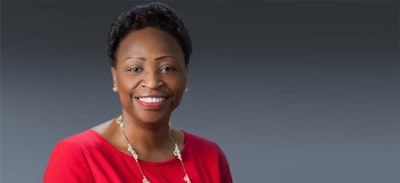 "Her passion for the education and equity of all students was unmatched," U.S. Secretary of Education Dr. Miguel Cardona wrote on Twitter. "She was a giant in our field and she will be missed."
A native of Gastonia, North Carolina, Lowery was among the first students to integrate North Carolina schools. After a distinguished career as a teacher and administrator, Lowery joined The Education Trust and later the Educational Testing Service (ETS) as vice president of student and teacher assessments in 2018.
She retired from ETS in February 2022.