Regularly attending religious services may lower mortality rates for Black men in their 50s and older, a recent University of Houston (UH) study found.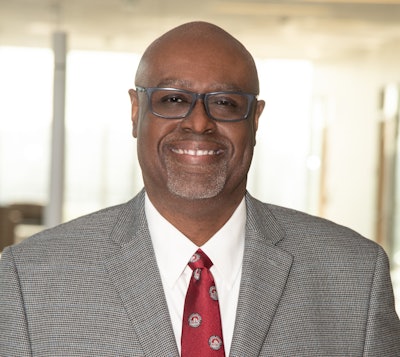 The report's findings were published in scientific journal PLOS One in the article "Religious Service Attendance and Mortality Among Older Black Men." The study used data from a sample of Black men – with information such as health records, national death indexes, church attendance/social support, nutrition, physical activity, and household status – to track health status and generate mortality rates.
Results showed that respondents attending services at least once weekly had better health profiles than those who attended less frequently or not at all. To note, the sample of regular attendees had a higher percentage of non-drinkers and non-smokers.
Dr. Marino Bruce, associate dean for research at the Tilman J. Fertitta Family College of Medicine who lead the study, said spiritual institutions are stress-free zones for Black men and that such stressors are very detrimental to Black men's health.
"Black men have been oppressed, commodified, surveilled and criminalized like no other group in U.S. history and they often experience disproportionately high levels of social and psychological stress from structural racism, institutional discrimination and unfair treatment from early childhood through late adulthood," Bruce and collaborators noted in the article.
Black churches in particular, the authors noted, create environments conducive for bonding.
"Black houses of worship have traditionally been centers of advocacy," Bruce said. "Churches and church leaders have a history of being catalysts for social change that has transformed the lives of African Americans and other marginalized populations. Churches have been at the center of efforts to improve the daily lives of community residents by providing information related to jobs, health, recreation and general well-being. These institutions have launched educational institutions, including several Historically Black Colleges and Universities, and have even served as community health centers. Black houses of worship have offered and continue to offer resources that touch individuals and their loved ones during every phase of life."