The United Negro College Fund (UNCF) has announced its full support of the revamped HBCUs IGNITE Excellence Act, calling it "the most important single piece of legislation for HBCUs before this Congress."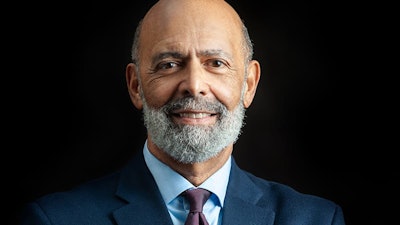 H.R. 8803 would require the U.S. Department of Education (ED) to distribute grants for new campus buildings, broadband expansion, and research and instruction equipment at historically Black colleges and universities (HBCUs) and qualifying minority-serving institutions (MSIs).
The UNCF urged Congress to act before they adjourned and HBCU supporters to write to their representatives in Congress.
"Congress must act now. HBCUs are too vitally important to our nation's success, but systemic issues have made it so that our institutions need major help with improving and updating their facilities," said UNCF President and CEO Dr. Michael L. Lomax. "HBCUs are producing graduates that change the world and bolster the economy now but imagine what they could do with updated equipment, improved facilities and cutting-edge technology."
Lodriguez V. Murray, UNCF senior vice president of public policy and government affairs said to reach consensus "among all the groups representing African American, Hispanic and Asian members of Congress means that this bill has broad appeal and support. It also means that the time is now for Democrats and Republicans to join us and pass this bill, just as they worked together to pass the FUTURE Act in 2019," he added.