The National Student Clearinghouse is partnering with OneTen, a coalition that aims to close the opportunity gap for Black talent by working with companies to hire Black Americans without four-year degrees.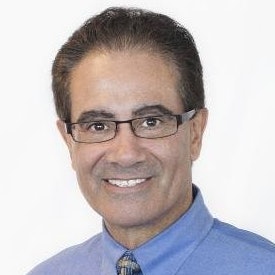 NSC will help OneTen find opportunities to expand employment pathways, identifying postsecondary institutions where potential candidates self-reported as Black or African American, last participated in postsecondary coursework from 2010-2020, and lack a four-year degree.
"We believe that this is a potentially landscape changing opportunity, to work in tandem with OneTen to realize their significant and imperative goal to support one million Black individuals who lack a four-year college degree pursue and advance their career opportunities," said NSC President and CEO Rick Torres. "Our work at the Clearinghouse, in partnership with our participating institutions, will provide the powerful combination of data intelligence with actionable outcomes to assist OneTen."
Most jobs (79%) paying more than $50,000 require a four-year degree. This automatically excludes the 76% of Black talent over age 25 with relevant experience who don't have baccalaureate degrees.
"In order to hire and advance Black talent, we first must be able to reach them," OneTen CEO Maurice Jones said. "We're delighted to team up with the National Student Clearinghouse, which holds verifiable and trusted data of millions of Americans. We are in a moment of incredible opportunity and economic resurgence, and this partnership will allow us to more easily identify talent and help them realize their ambitious career goals."