The College Board has released the official framework for its new AP African American studies course.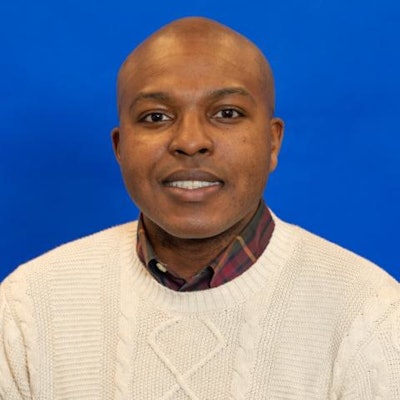 The release builds upon the pilot program that College Board released and implemented in select U.S. public high schools last year.
"I have no issue with College Board putting African American Studies into practice in high schools," said Dr. Marvin T Chiles, an assistant professor of African American history at Old Dominion University. "Looking through what they put together, I have no issue with what's here. This is pretty much what academics -- Black studies scholars, African American studies scholars, African American historians -- this is what's been talked about and written about and discused at the collegiate level for the better part of probably four or five decades now."
Development of this 234-page framework document included the input of high school teachers and more than 300 African American studies professors from more than 200 U.S. colleges.
The framework states that students will learn to evaluate concepts and historical developments that influenced Black experiences; recognize connections between Black U.S. communities and the broader African diaspora; analyze thoughts on various freedom movements; understand the diversity of African societies; and identify themes of literature and art of the African diaspora.
"As a race scholar and Black academic, I find a lot of value in the framework's organization: Origins of the African Diaspora; Freedom, Enslavement and Resistance; The Practice of Freedom; and Movements and Debates," said Dr. Terrell L. Strayhorn, a professor of higher education at Illinois State University. "As an HBCU scholar and director of the Center for the Study of HBCUs, it's significant that the AP course framework includes the founding of historically Black colleges and universities, which have been a major driving force in America, in Black communities, and in growing the Black middle class, to name a few."
The course is meant to be introductory-level and has no prerequisites students must take prior.
This version of the framework comes with some changes that sets it apart from its previous version. Such changes include new topics, primary sources for students to interpret for themselves, and year-end student research projects.
But the development process for the course has not been without controversy.
Florida Gov. Ron DeSantis's administration recently voiced opposition and blocked the pilot in Florida high schools, saying that the course was contrary to Florida law and lacked educational value. DeSantis has called the course a form of "indoctrination" and a way to "shoehorn in queer theory" through Black history for political purposes.
The course curriculum downplays topics criticized from conservatives, with matters such as Black Lives Matter, slavery reparations, and queer life not part of the exam. Such topics are included only on a sample list states and school systems can choose from for student projects. And none of the authors criticized by Florida education officials are included in the required readings, according to CNN. The College Board has not attributed the revisions to DeSantis's criticisms and Florida's rejection.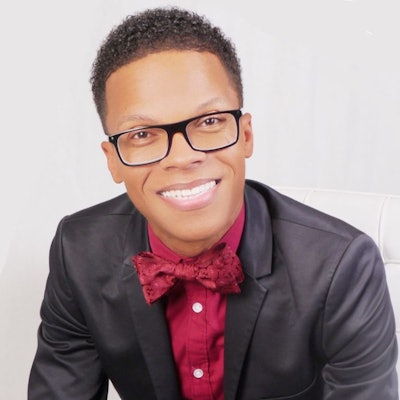 "The College Board's release of a new framework for a 28-week advanced placement (AP) course on African American studies is important, timely, a very decisive action, and perfectly timed with the start of Black History Month and today's sobering celebration of life service honoring Tyre Nichols killed by cops in Memphis, Tennessee," Strayhorn said. "Despite vacant criticisms from an insensitive, uninformed minority on the far-right, including Florida's state leader, the new framework is commendable and represents the remarkable progress that has been made to celebrate and commemorate the undeniable contributions of African Americans to society and to unearth solid evidence supporting facts about Black history, culture, music, art, and more. These are topics that everyone should know and study, not just Black folx."
Dr. Charles H.F. Davis III, an assistant professor in University of Michigan's School of Education, said that it's important to think about why this course is necessary in the first place. He said the fact that it took so long for such a course to come to fruition indicates an "undervaluing" of "intellectual contributions by other than those who are a part of the status quo."
"White supremacy in curriculum is when white history, European history, is part of the core content and history of other people, particularly African Americans becomes an elective," Davis said. "When you think about the positioning of AP African American studies for any institution, this might be the only opportunity for folks to have a direct connection with things to talk about their history, their contributions, intellectually and otherwise, to society. We should raise questions about why that is."