The United Negro College Fund's (UNCF) Leadership Conference will host a conference Feb. 16-19 to bring together students, faculty, HBCU community leaders, funding experts, sponsors, alumni, and UNCF-member institutions.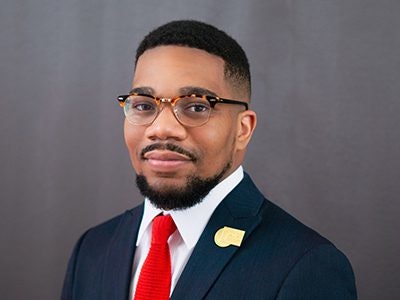 The three-day event will take place in Birmingham, AL, and aims to provide networking and educational opportunities. It is being held in conjunction with the anniversary celebrations of the 76th National Alumni Council (NAC) and the 64th National Pre-alumni Council.
"If you want to connect with more than 300 students, faculty, leaders in the HBCU community, funding experts, sponsors, alumni and member institutions of the country's largest and most effective African American education organization—UNCF, this is your chance," said Michael J. Cleveland, president of NAC and Tougaloo College alum.
The event will feature an alumni summit luncheon, a UNCF Legacy Gala, the Miss National UNCF Coronation, a sneaker ball, and a memorial service.
NAC is also partnering with UNCF for the latter's Empower Me Tour.
"This is the perfect opportunity to get acquainted with key decision makers and engage students who are on the path to leadership. Your involvement in this conference is an opportunity to demonstrate a commitment to education now and in the future," Cleveland said.